Pomor (White Sea and Barents Sea coast) panka
Art experts define panka as a 'wooden ritual doll.' It is made of a single piece of wood or root, consists of three conventional parts, has the appearance of a woman, her face is schematic or without features.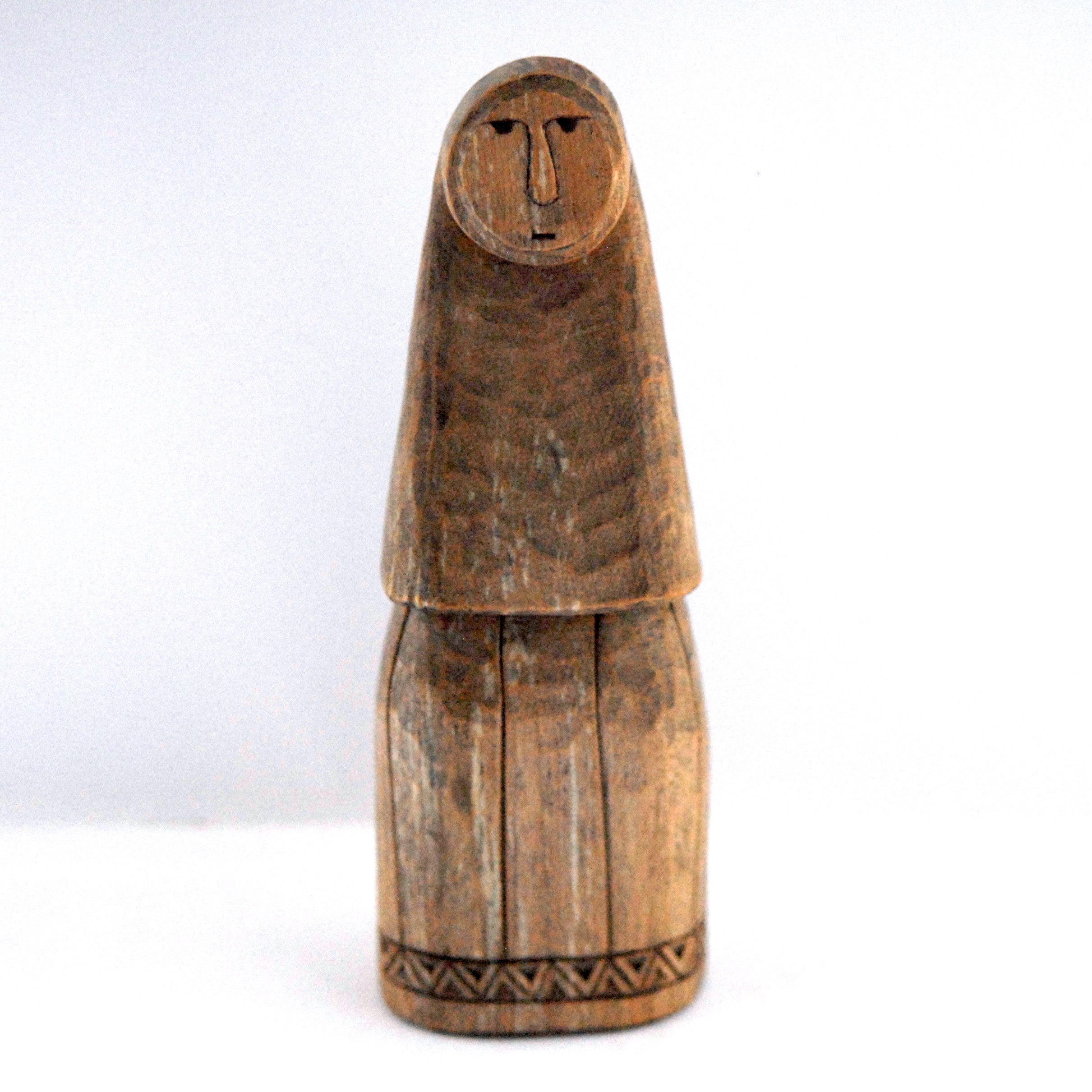 For many reasons, there is probably no clear explanation for the appearance of panka, its purpose and time of appearance.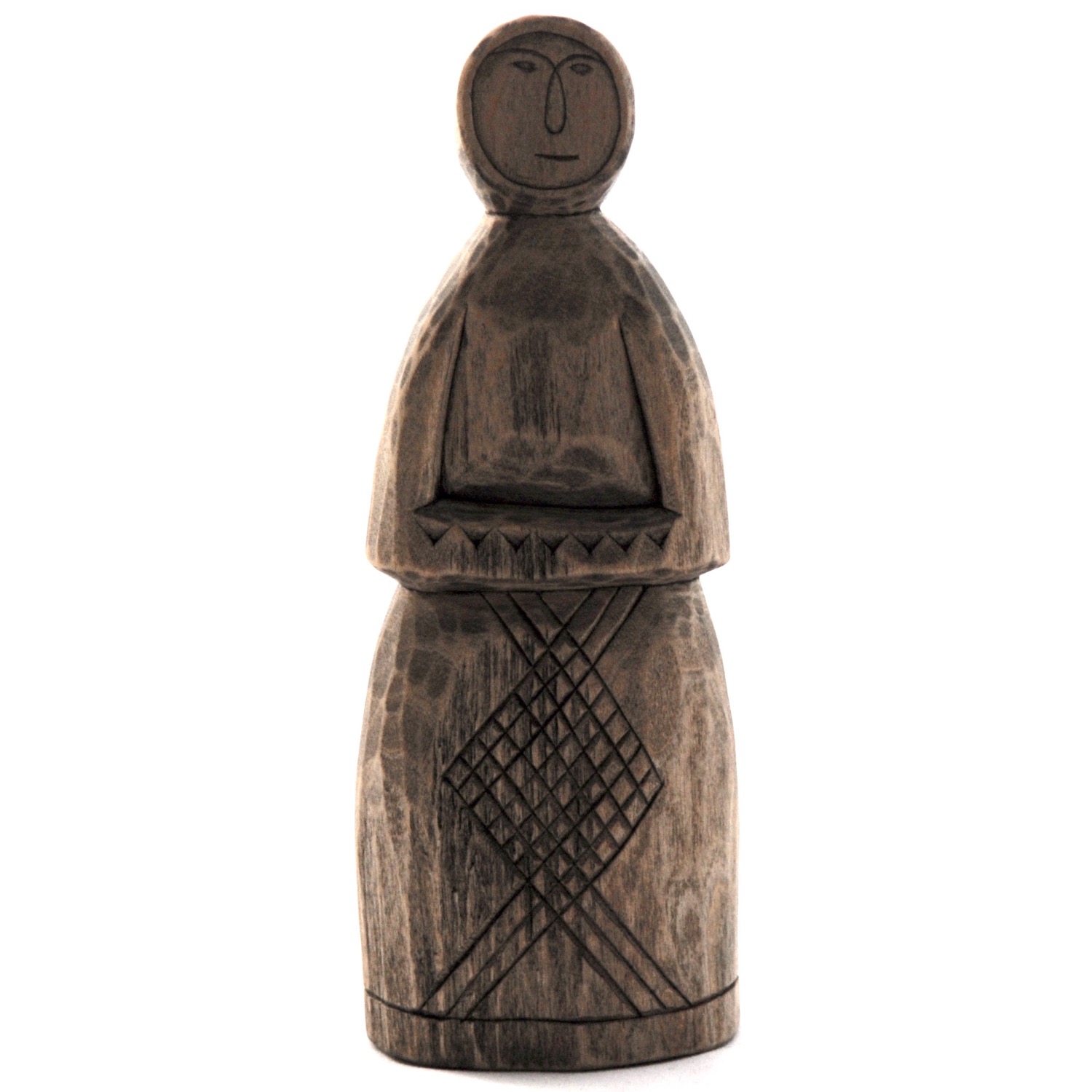 Perhaps this is due to the fact that art historians and ethnographers, who had the opportunity to study the issue, did it during the Soviet period and were forced to do it through the lens of atheism.

It is possible that at the time of the research, no true information was left in the memory of the people, it was overgrown with superstitions and legends, and something was completely thought up.
In one way or another, we have to rely on the available ethnographic research and independently compare the available, although sometimes contradictory information.

Usually, according to local characteristics, punk is divided into three groups: from Yarenga, Lopenega and Ludsky Posad.

In the past, the manufacture of punk punk was usually done in the spring, during the hunt for the sea animal, "springing." There was a time to do carving, as they said: "we cut punks and horses out of boredom". Horses and birds, along with punk, is generally an integral topic in Pomeranian creations.
Так, или иначе, нам приходится опираться на имеющиеся этнографические исследования и самостоятельно сопоставлять имеющиеся, хотя и порой противоречивые сведения.
Обычно по локальным признакам панок разделяют на три группы: из Яреньги, Лопеньги и Лудского Посада.
Изготовлением панок поморы, в прежние времена, обычно занимались весной, в период охоты на морского зверя, «веснование». Там было время заниматься резьбой, как они говорили: «от скуки режем панок и коней». Кони и птицы, наряду с панкой, вообще неотъемлемая тема в поморских творениях.
Где-то утверждается, что панка — образ идола, только маленький, домашний. Некоторые считают её символом умерших предков. Многие утверждают, что это игрушка-оберег.
В своей работе «Поморские куклы панки» Г.Н. Бабаянц говорит так:
Автор констатирует, что многие учёные-этнографы занимались этой темой, но сводной работы о панках пока нет.
Где купить?
Вы можете увидеть выбрать и купить северную панку в магазине «Русские ремёсла» в разделе: Панки.